This shop isn't available in your location
Table & Brand Space at Berg'n Event Space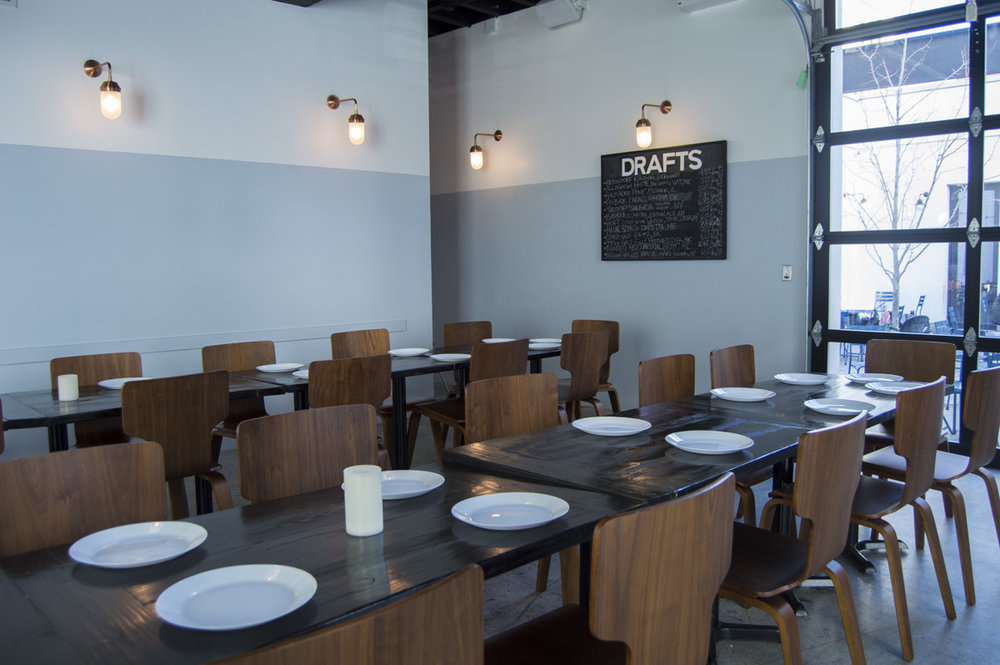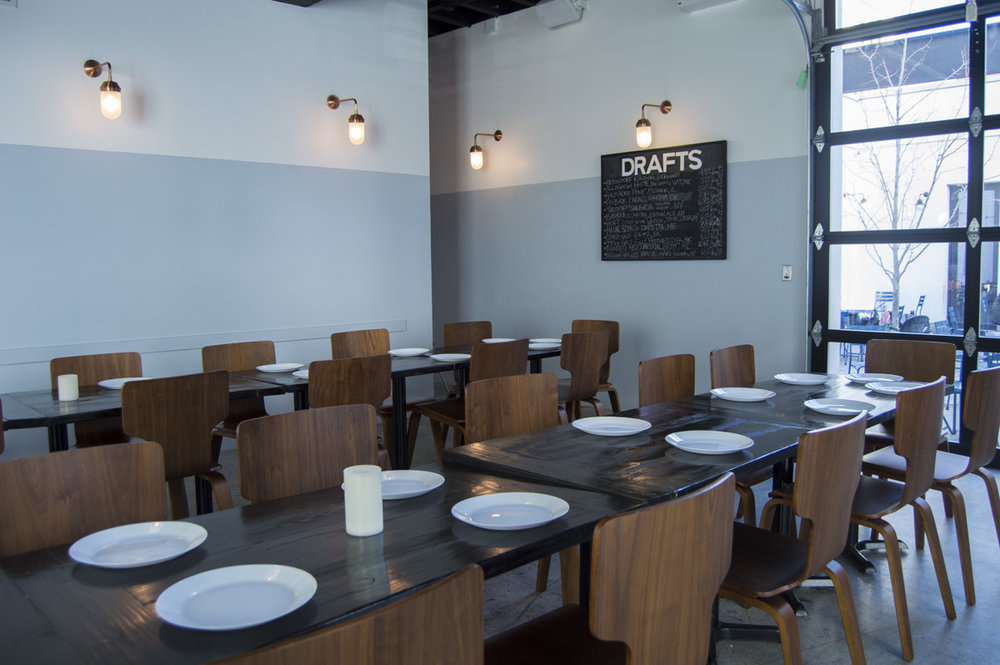 Table & Brand Space at Berg'n Event Space
Market dates for Berg'n are December 8th & 9th, 2018
Please read the terms and conditions before you make any payment for the market.
All charges mentioned above are including the transaction fee of 2.9% of the total rent per brand space. The rent above includes a 4ft * 2ft table & chair for each brand.
Contact us for any questions.